Acoustic Consultation and Design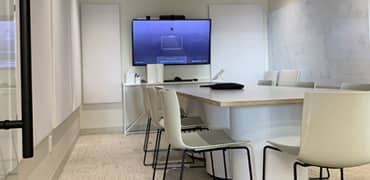 It starts with a phone call
All of our projects are custom designed according to your needs, budget and on-premise restrictions. We are proud to offer comprehensive sound consultation services for any type of project and are available for on-site acoustic assessments across New York City. Once we are able to get a clear idea of the specifics of your situation, we offer you the best possible solution to optimize the acoustics of your space. Contact us today at (877) 999-2201 for your free, no-obligation initial consultation.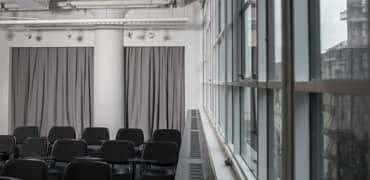 On-site and virtual consultations
Our consultation services are with you every step of the way, whether you decide to do the job yourself, hire your favorite contractor to perform the job for you, or have us complete the project on your behalf. We can also provide all necessary materials and tools to you, as well as provide follow up visits and inspection services to ensure that the job is being completed in the most optimal and cost effective way. We offer on-site and virtual consultation options- our experts will guide you step by step through the process.