Acoustical Measurements and Testing
Would you like to know exactly how loud (in db / how many decibels) a particular sound in your environment is? Do you want to find out how your room really sounds, or how well it performs acoustically? Do you want to identify critical frequencies in your studio and whether the music you record and produce there will be true to the listener's ears?
Noise and acoustics greatly affect our enviroment - a good sounding space will be more pleasant to be in and will produce better sounding conversations, recordings, podcasts, meetings, conference calls as well as increase productivity and well being.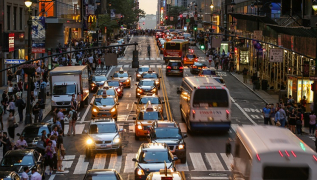 Sound Level (dB) Measurements and Testing
Did you know that excessive noise can negatively affect your daily activities, such as your performance at work, or your ability to concentrate and even your sleeping habits?
We can carry out a complete testing and evaluation of the amount of noise and how much it could affect you, as well as offer possible solutions to minimize noise emissions or how to isolate you from noise to create a quieter environment.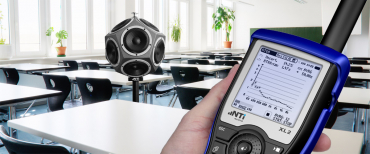 Complete Acoustical Measurements
Are there acoustic characteristics that affect our environment? Of course, there are certain acoustic characteristics that need to be mitigated to improve your workspace, for example reverberation time, standing waves, or transmission of airborne or structural noise
We can carry out complete acoustic measurements to identify your problem and offer the best solution for it, we offer reverberation time measurement by octave- and third-octave-bands, frequency analysis by octaves and third octaves, transmission of airborne noise through exterior or internal walls or windows and transmission of structural noise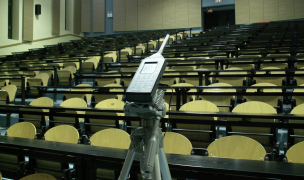 Room Tuning
Do you have an audio-focused studio? Did you know that the sound of the room greatly affects the final result of your sound productions?
We can carry out a complete room tuning for recording, mixing, mastering and other sound sensitive emviroments, including measurements and sound prediction, identify acoustical needs, complete manufacturing and installation solutions to meet those needs, and a final tuning to make sure the desired acoustic result was met.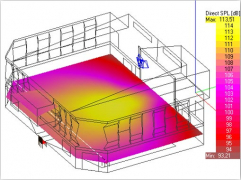 Acoustic Simulation and Prediction
Do you want to know how your new space will sound before it was ever built? We can accurately predict the behaviour of the air particles inside of the planned room and give you an acoustic simulation on how your room sound even if it not finished yet.
We also offer complete acoustic design for your studio, office, home theater ir any other space.