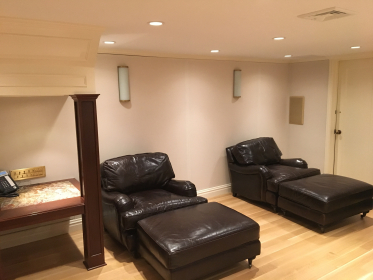 How the Sound in Your Home Affects Your Mood
The acoustic properties of our houses, offices and public spaces can have a major impact on how comfortable we find them and may even affect the way we behave. Step into the underground concourses of New York's Penn Station and you might just feel an uneasy sense of claustrophobia that'...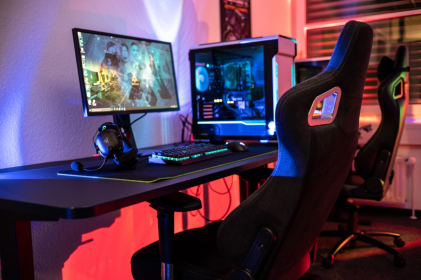 Feature on Redfin! 5 Tips to Optimize Your Gaming Room Setup
Soundproofing / acoustics is only one of the aspects that can help give you the best gaming experience - but there are many other aspects that can help make your gaming room optimized. When Redfin (Real Estate giant) asked us to write a few words, we were thrilled to collaborate! And wrote the foll...